My oldest friend Miyoshi came to see me from Kanazawa for this weekend.
We have been good friends since the kindergarden.
She was my first guest to my house in Gifu.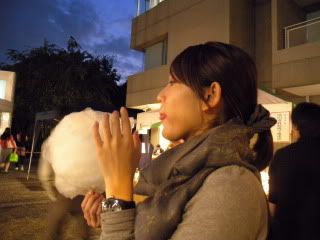 When I was little, I looked up at the sky and thought I wanted to eat cloud.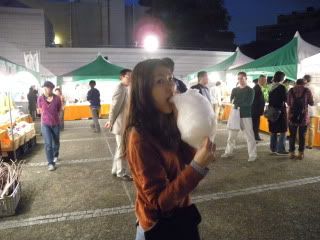 Whenever I'm with her, my childhood is aroused.
We ate cloud, and the sun went down.
The days become shorter.
After the sunset, we took a walk on Meguro street to see PDX Art Exhibition.
My uncle Matt flew over to Tokyo from Portland for this opening.
The gallery called White Box was in the backstreet of Nakabeguro.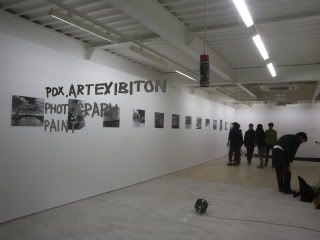 Just as a name of the gallery, it was a white box which has the amazing photos of PDX and some artworks.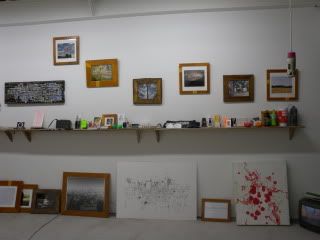 And afterparty.....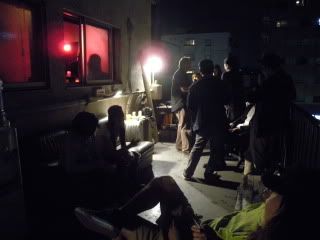 Oh.....PDX.
I missed this life.
Thank you, Matt.
Thank you, PDX for coming to Tokyo.