The most exciting thing I had last week was Of Montreal!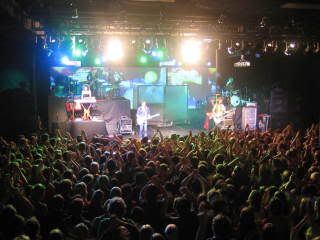 OMG! Their show was not the concert but performance art!
Now I would never be satisfied with any other artists.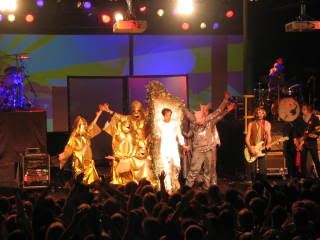 I couldn't take the good photos with my cheap camera, but there are some high quality and amazing ones taken by Minh.
Portland Mercury
Go to the link if you wanna see how crazy they were!