Knitting goes well so far.
It's about half done.


It's ugly and lovely bacause it's handmade.

After having the cup of coffee I went to the treasure hunting.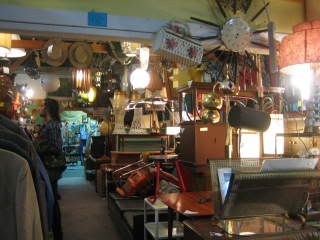 The place called House of Vintage is fun place to shop.
They have so many stuff in the huge store and it's so messy.
Sometimes I find cool stuff on the dusty floor, behind the shelf, and on the ceiling.
I stayed there for almost two hours.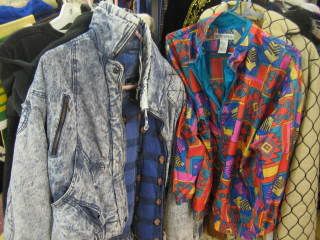 So 80's! maybe early 90's?
They are very affordable. I've never bought more than $20.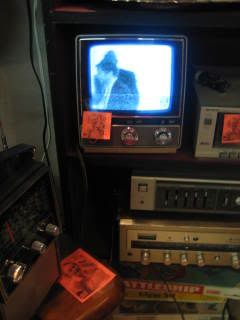 I like old audio devices.
This tiny cool TV still works all right.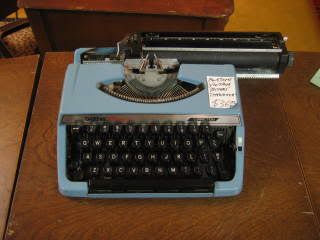 I want a typewriter.
It's not the one I want because it not old enough, but someday I will get and write a letter with it.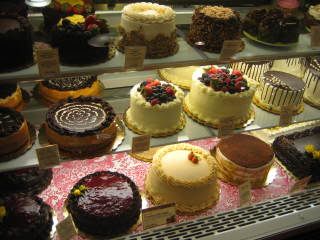 On the way home I stopped by Wholefoods and i saw those.
I'm sugerholic lately and these cakes made me want some sweets so bad.
Then I decided to do baking at home.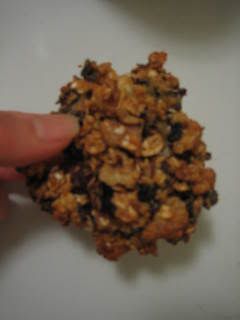 Cinnamon raisin oatmeal cookie.
I used the chopped prune instead of butter so it's low-calorie and less sweet.
I made too much and now my kitchen is full with the cookies.