昨日のパーティーはけっこう激しかったです。
先月見逃したGlass Candyを見にRottureへ。
この人はFarahっていうちょっとサイケデリック系?で浮遊してる感じで超気持ちよかった。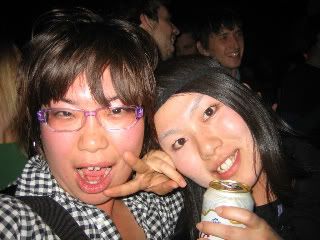 ともちゃんもいい感じ。
自分もあんまり飲んでないはずなのに、けっこうきてた。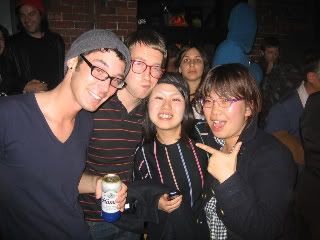 友達もいっぱい来てて、みんなハイパーでした。
ご近所のマットとジャスティン、二人も楽しそうにしてました。
しかし、このあたしの顔ひどいね!

Glass Candyかなりかっこよかったです。
楽しい夜でした~。



Last Night was the bomb!

Disco! Dance Dance Dance!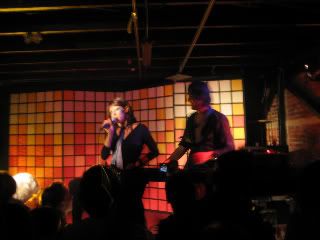 I went to see Glass Candy.
I missed their show last month, and since then I had wanted to see them so badly.
It was the big party. Totally packed.
Everybody was there and they were pretty drunk.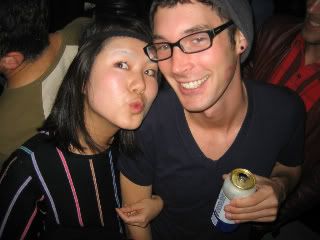 Matt was so fuuny.
When he is fucked up, every single time, he says "Watashi wa Yopparai desu" which means "i am drunk."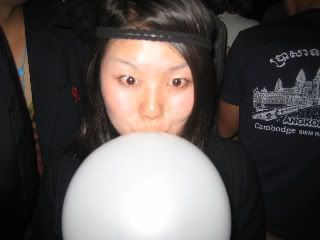 I was drunk, too.
I can't remeber what I was suppose to do with this.
Maybe I was eating the fuge babblegum.

Glass Cansy was so cool.
I heard sometimes they have a show in Japan!
I will definetelly go to see them after I go back to Japan.